How to order a repeat prescription
You can order your repeat medication through the following methods:
NHS App (Fastest Route)
Post through our letter box
Please allow two full working days for prescriptions to be processed and remember to take weekends and bank holidays into account. This is the time the prescription will be processed within the surgery and sent to a pharmacy. The time to be processed at the pharmacy also needs to be taken into consideration when ordering medications.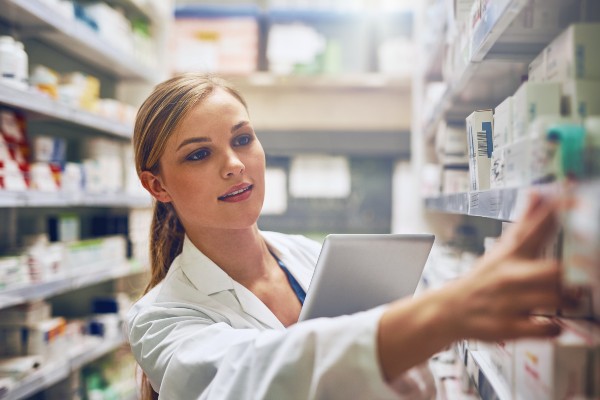 Medication Reviews
Patients on repeat medication will be asked to see a doctor, or practice nurse at least once a year to review these regular medications and notification should appear on your repeat slip. Please ensure that you book an appropriate appointment to avoid unnecessary delays to further prescriptions.
Out-of-Hours Medicines
If you run out of medicine outside of your GP surgery's normal opening hours and need some urgently, there are a few ways to get an emergency supply quickly, even if you're away from home. Find out more via the NHS website
Further Information