Information for Carers
Are You a Carer?

If you are please let us know - we may be able to help yo 

There is a wealth of information on the NHS website about carers and caring. Below are some links into the site that we hope you will find useful.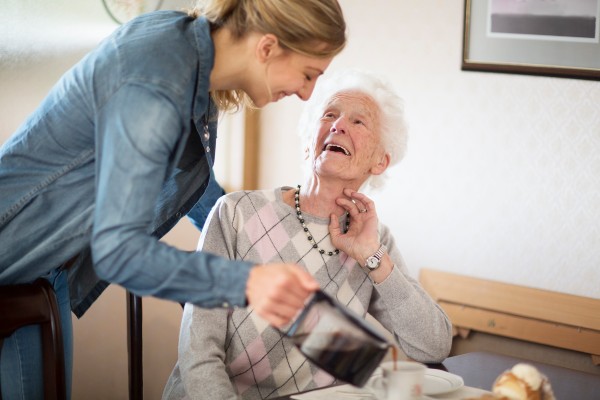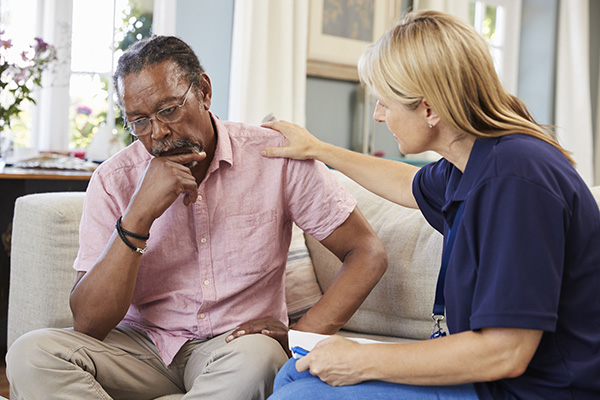 Finance and Law
Help claiming benefits, looking after your bank balance and understanding the legal issues of caring.
Contact Carers Direct
Telephone: 0808 802 0202
Email: CarersDirect@nhschoices.nhs.uk
Office Hours: Lines are open 8am to 9pm Monday to Friday, 11am to 4pm at weekends. Calls are free from UK landlines.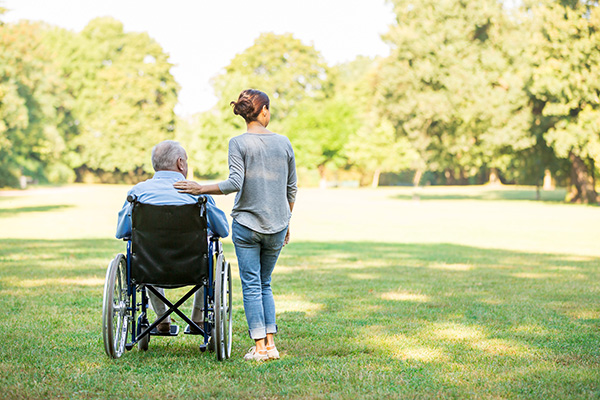 Local Services
Signpost Stockport for Carers
An independent local charity who have been supporting carers for more than 30 years. If you're a Stockport carer or caring for somebody living in Stockport, we're here for you.
Read the latest edition of Carelink which once again covers a wide range of Stockport based topics, providing information for you and your family.
The Being You Centre@ St Ann's
When you're living with a life-limiting illness, you might experience physical, psychological, emotional or social issues which mean that you don't quite feel like you. St Annes Hospice help you get back to feeling like yourself again.
They support people aged 18 and above who have a cancer or non-cancer life-limiting illness and provide specialist palliative care for patients at all stages of their illness. The sooner they are involved, the more they can help.
The Being You Centre at Heald Green and Little Hulton offers services face to face, online and over the phone. 
All  services are free of charge for patients, carers and families.
You can get in touch on the numbers below, or get in contact via their website
If you'd like to ask questions about the services or discuss any concerns. 
St Ann's Hospice, Heald Green
St Ann's Road North, Heald Green, 
Cheadle, Cheshire, SK8 3SZ
The Being You Centre: 0161 498 3612
Main hospice switchboard: 0161 437 8136
Cheshire East Carers Hub
Cheshire East Council has launched a service that offers support to thousands of carers, including unpaid carers, across the borough during the current Covid-19 crisis. Anyone who thinks they are a carer is urged to register
by calling 0300 303 0208 or emailing the Carers Hub
Help is on hand which includes a 24/7 carers helpline, support to access funds and grants, access to counselling and help with health and wellbeing activities.
We are recommending carers to register with Signpost for a Connecting Carers Card, a form of photo ID, proving that you are an unpaid carer..