Our Appointment System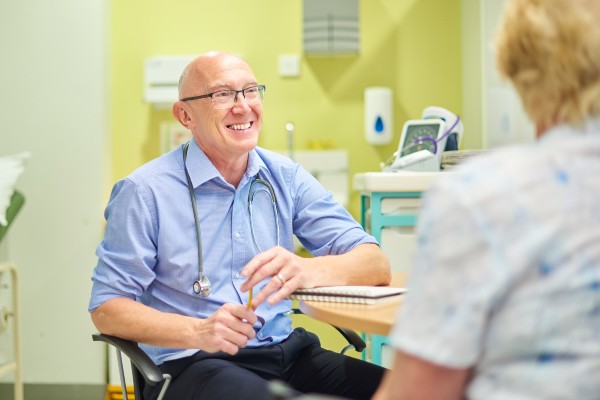 Book Your Appointment
We have pre-bookable appointments available with all the doctors up to 4 weeks in advance and triage appointments that are available to book on the day. Please remember that appointments are for 10 minutes for one problem only. If you have more than one problem please ask for a longer appointment if possible.
Contact the surgery in the following ways:
Priority For Sick Children
If your child's problem is urgent, please telephone the surgery for an urgent appointment.
Text Message Reminders
You can now register to receive information by text message on your phone regarding appointments and health care. 
If you wish to register for this messaging service please fill out the consent form.
Further Information